EXPERIENCED & DEDICATED
Los Angeles Workers' Compensation
and Immigration Lawyers
Dedicated To Protecting California's
Injured Workers & Immigrants From All Over The World
We Are Here To Protect Your Rights…. Your Rights As An Injured Worker… Your Rights As An Immigrant…
If you are looking for someone to take your side, you're in the right place.
The experienced attorneys at The Jacobson Law Firm, LLP have a rich history of experience and success representing clients in difficult circumstances. Immigration challenges, workers compensation claims, various issues with employers – all pit you against a company, organization, or government that has more resources than you. We can protect your rights and fight for you.
You need an advocate – skilled, experienced, determined – for you to overcome the odds. That is what we do and why we are here. We are here for you when others aren't.
Attorney Shepard Jacobson Is A Certified Workers' Compensation Specialist By The State Bar of California Board of Legal Specialization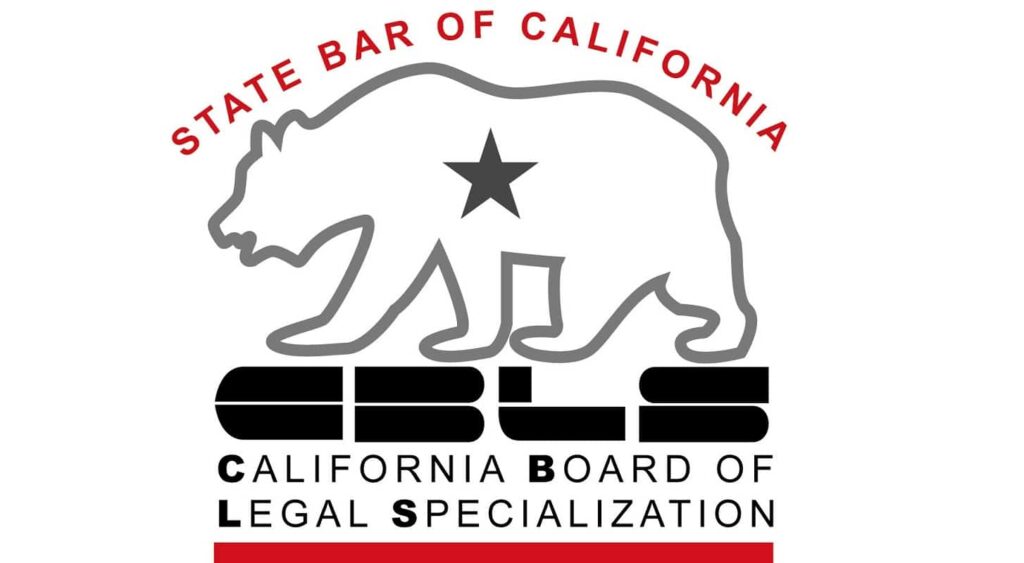 Attorney Shepard Jacobson Is An Award Winning Attorney and Recognized Both By His Clients & Peers